For my most recent Influenster VoxBox, I had to record an unboxing video and upload it to my YouTube. It was a little bit awkward, a little bit uncomfortable, and a little bit exhilarating... as new things tend to be :-)
Since it made me a little uncomfortable and exhilarated, I decided I'd like to do more videos and vlogs. Some of my favorite vlogs are "ask me anything" videos, so please... ask me anything in the comments, and I'll answer the appropriate ones in a video soon!
Whatcha wanna know? Anything about twins, infertility/IVF, pregnancy, diabetes, food, crafts, faith, favorites, little known facts... very little is off the table!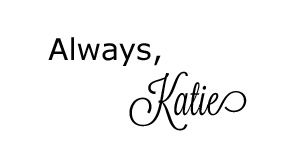 PS: Here's my very first video, if you'd like to see the awesome awkwardness for yourself ;-)